Well I thought I would just post some of the Weapon Mods I am currently using, tell me what you think about them.My Baseball Bat:
My Camera: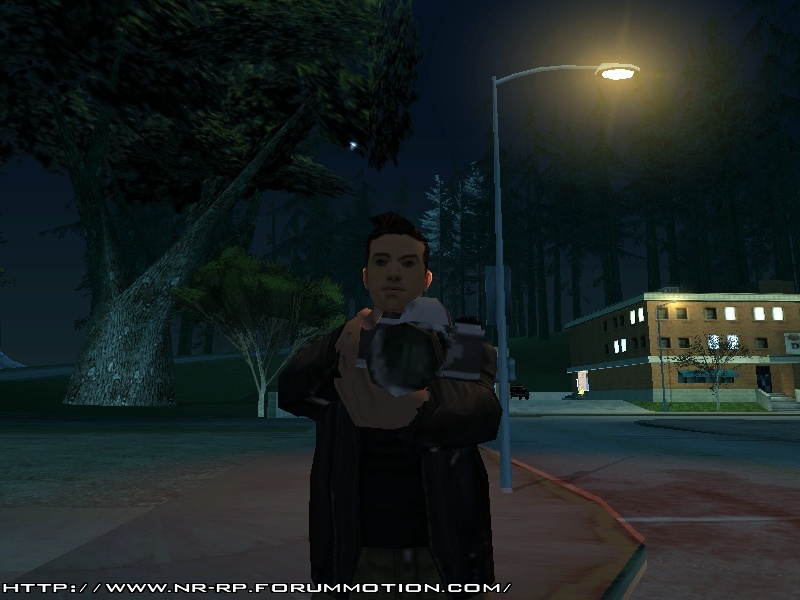 My Grenade: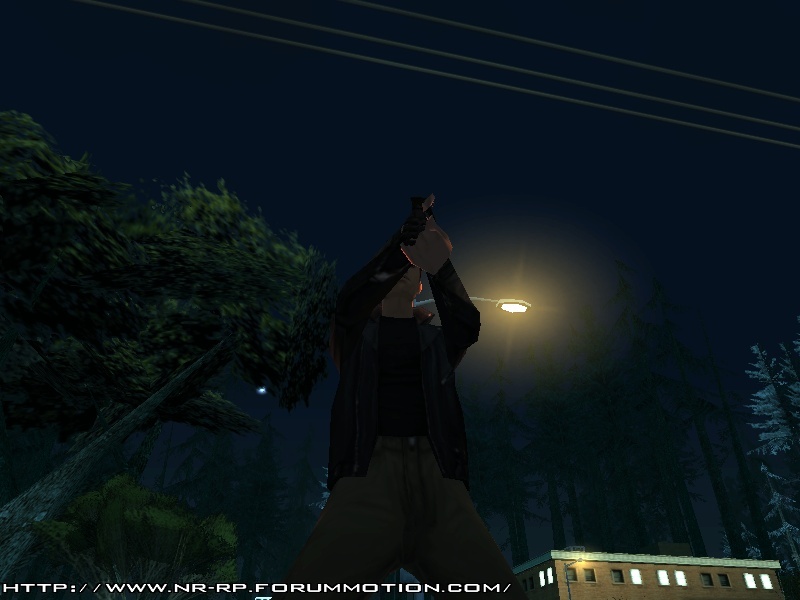 My Satchel Charge: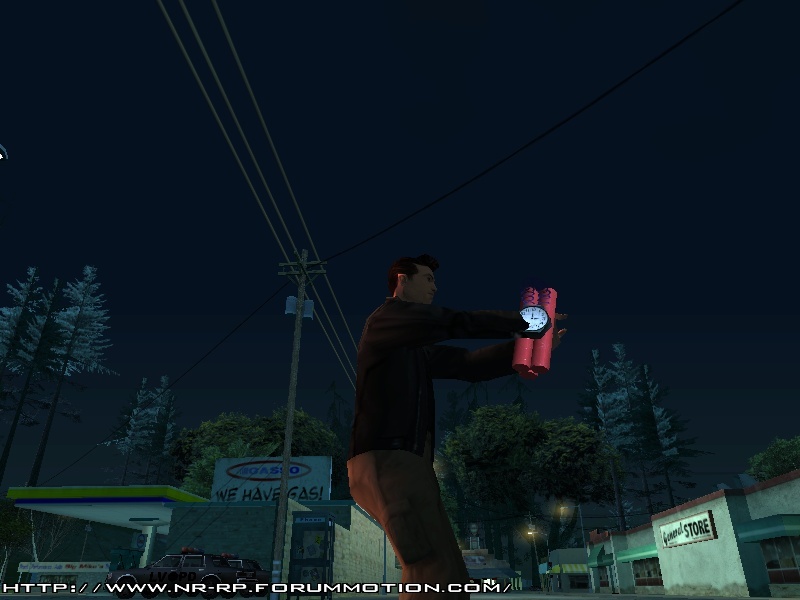 My HeatSeek Rocket Launcher:
My Combat Shotgun: (Sorry it cut some of these pictures off, so don't think they have a really short Barrel haha.)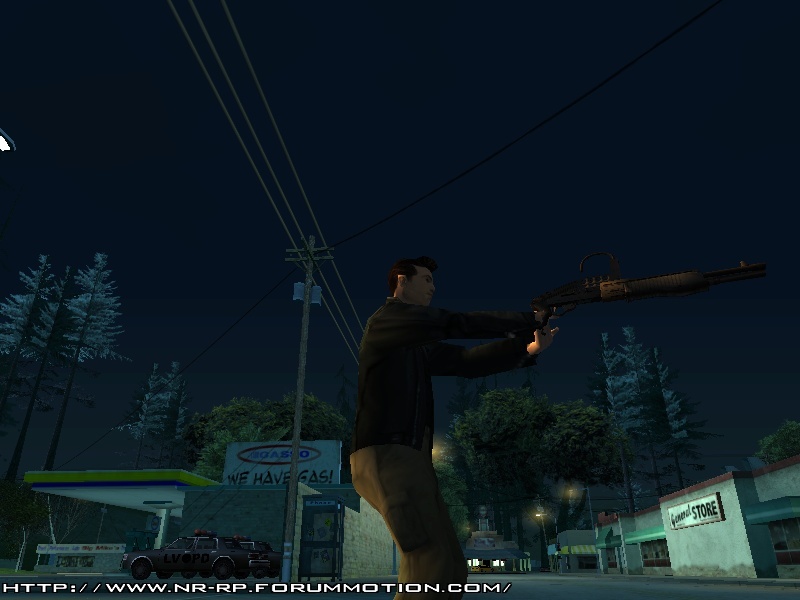 My Sniper:

My Rifle: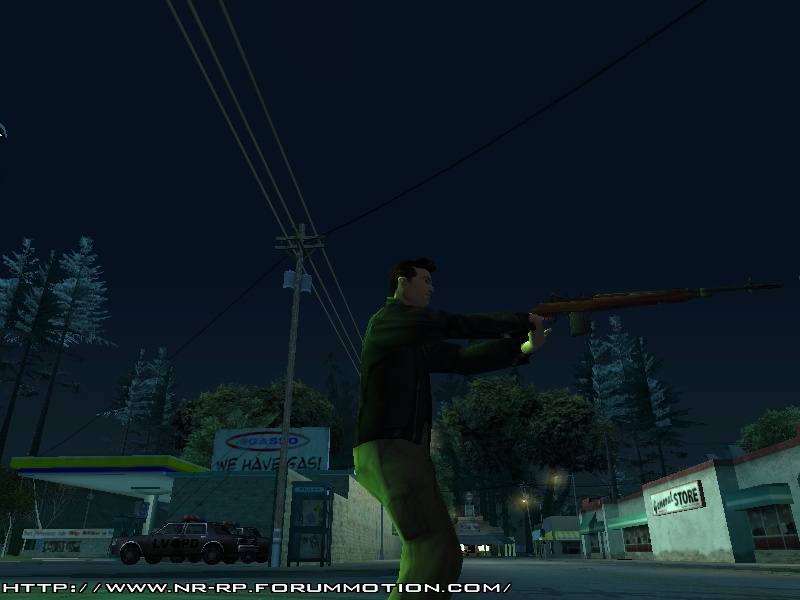 My Shotgun: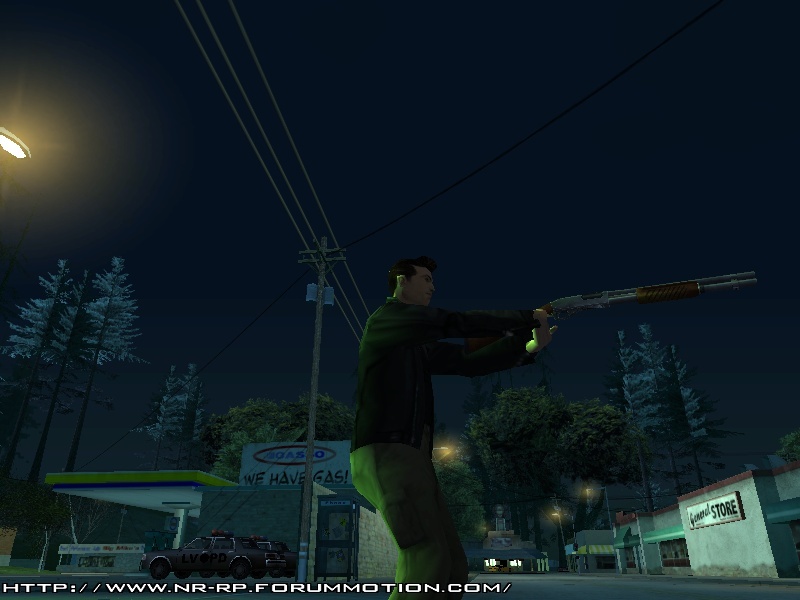 My Deagle:

My Silenced Pistol: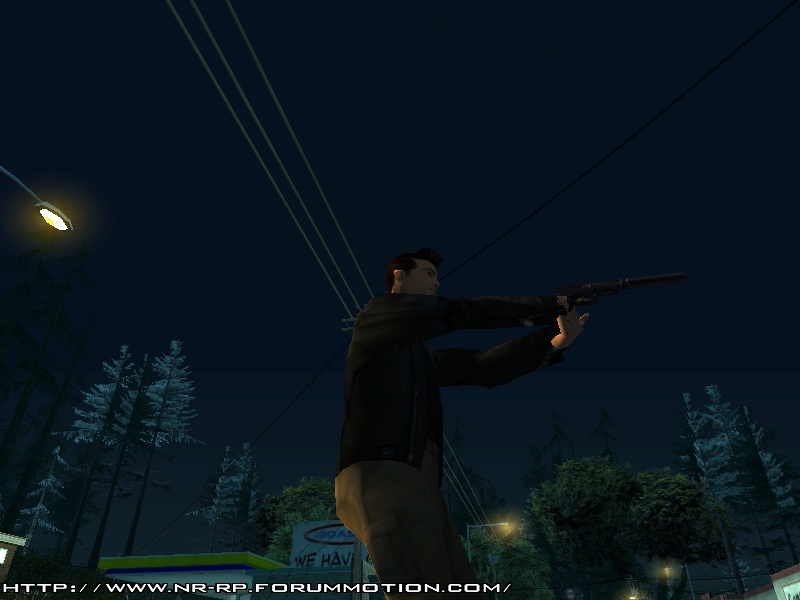 My M4:

My AK-47:

My MP5:

And that's all for now, these are not all the Weapon Mods I have installed currently, I also have a Colt45 Mod, Micro SMG Mod, Minigun Mod (Trying to fix) etc.Like I said above, sorry about it cutting off some of the pictures near the Barrel of the guns.Don't forget to say what you think about them

. NOTE: I did not make any of these Mods and I do not take credit for any one of these Mods, I just have them installed.



Posts

: 206


Roleplay Experience

: 9724


Join date

: 2011-04-04

Character sheet
Style:


Nice skins!!
I wish i could see them in day light

I'll try to get some better Screenshots of them and I'll replace these.



Posts

: 206


Roleplay Experience

: 9724


Join date

: 2011-04-04

Character sheet
Style:


Would be great



Similar topics
---
Permissions in this forum:
You
cannot
reply to topics in this forum